Registration Society of Homoeopathy, UK
Registration Society of Homeopathy, UK is a registered, international organization for accreditation of homeopathic professionals.
The society represents as a professional and ethical body to recognize and regulate the professional standards of its members by virtue of membership/fellowship and continued medical education. The professional and fellow members undergo examination before awarding the society membership. This enables a competitive and learning environment which helps practitioners gain an edge for their clinical expertise and homeopathic knowledge.
The society offers various courses for professionals as well as laymen who are desirous of learning Homeopathy and the concept of Schuessler's cell salts.
The courses are well designed, and delivered by an expert faculty of RSH UK. After a course is over, the participants have the option to undergo clinical exposure at society's affiliated locations. In this way society imparts scientific and quality knowledge.
The society is also committed to popularize authentic homeopathic practices by exchange of knowledge, developing research environment, organizing local, national and international seminars & conferences, etc. RSH UK members have numerous privileges like clinical exposure, camps, training at UK/member countries, recognition as an elite member of the society etc.
The society believes in a long-lasting liaison of knowledge, expertise, and experience with its members, and open to join hands with a visionary approach to promote the authentic and scientific homeopathy across the globe.
The society aims to recognize the educational institutions of Homeopathy located in the UK, and abridge many member countries with this recognition.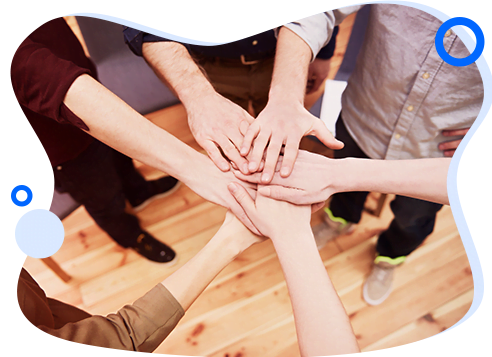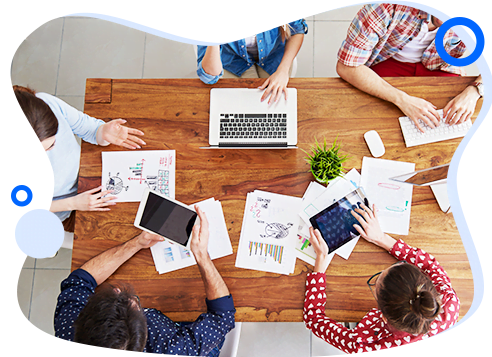 Registration Society of Homoeopathy, UK
Why RSH UK?
RSH UK works on philosophy of learn and rise. Our dedicated team, open mind, scientific attitude research orientation and love to homeopathy makes us ahead of many.
Flexibility- Scientificity-Passion-Support
We offer elite memberships (Professional-Full and Fellow) which one may opt as per their need, with the benefits from membership one can keep abreast with new development and happenings in homeopathy, from across the globe. The member benefits range from teaching by homeopathic experts, having a clinical internship at associated clinics, involvement in local, national as well as international events, and many more. Our memberships and courses are designed by expert faculty having a scientific bent of mind. RSH UK supports its members in various ways, including help in setting up their clinics!
Being a registered member of the society the members have the privilege to pursue their clinical practice in United Kingdom after fulfilling VISA norms.
This makes our society capable of catering to your needs of a good association to be associated with.